Obton purchases Japanese solar farm with financial backing from EKF
For the first time ever, EKF (Denmark's Export Credit Agency) has made available an export loan of approximately DKK 500 million for a solar energy project – a loan that enables Obton to purchase the 31 MWp Shirakawa Solar Farm in Japan.


"It's the first time that Obton is buying into a solar farm in Asia, and quite simply, it wouldn't have been possible without the financial backing from EKF," explains Anders Marcus, CEO and founder of Obton.
"The Japanese banks weren't prepared to lend us the money to buy the project because it's our first venture into the solar market in Japan. So having EKF step up with an export loan was crucial to our opportunity to gain a foothold in the country. The deal is incredibly important to us, not only because it opens the door to the Japanese market, but also because we now have preferential rights with the vendor to bid on a pipeline of other projects," adds Anders Marcus.

Anders Marcus, CEO 

Obton purchases, develops and operates solar energy projects and makes it possible for both private and professional investors to put their money into solar power. Obton itself is putting up a sum equivalent to half the amount the company is borrowing from EKF.
Obton employs more than 200 staff, most of whom are based at the company head office in Aarhus, Denmark, from where they administrate hundreds of solar projects in Europe and one giant project in Canada. Obton regularly expands its portfolio of projects – from a geographical perspective as well – and the company has been looking at purchasing the Shirakawa project in Japan for a while now.
"Japan has the potential to become an extremely important solar energy market, and through this purchase we have well and truly opened the door to the Japanese solar sector. So it's an excellent move," says Anders Marcus.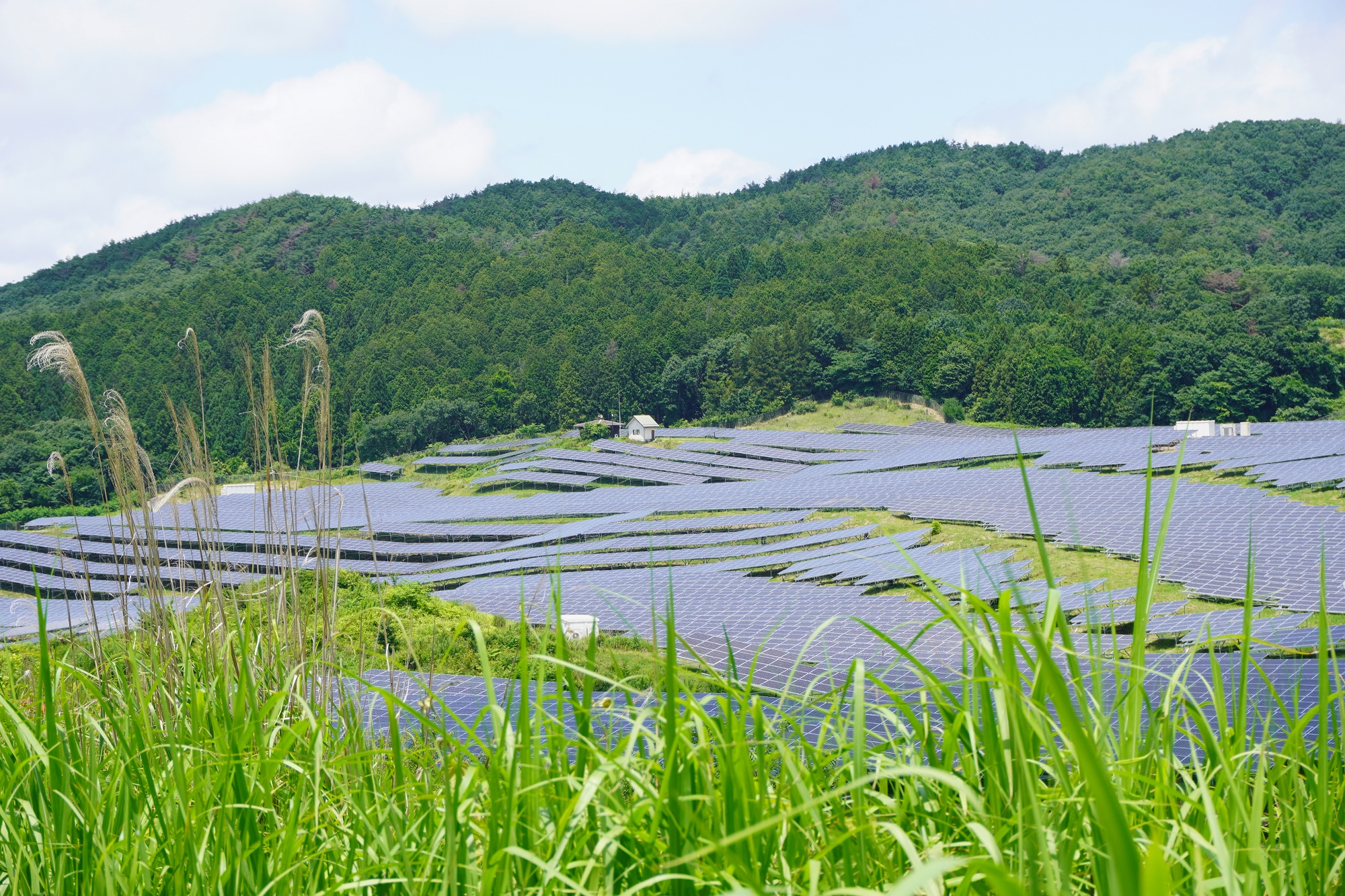 EKF takes its first steps into the world of solar energy
EKF is likewise highly satisfied with the deal, which marks the first time the agency has agreed to finance a solar farm.
"Our ambition at EKF is to help finance the green transition, and solar energy is a crucial technology in this context. On the basis of our long-term input on behalf of exports of Danish wind power technology, EKF is already one of the greenest export institutes in the world, and we have high hopes of repeating the success in the field of solar energy and Power-to-X," says Thomas Hovard, Chief Commercial Officer for Corporates & Institutions at EKF.
For EKF, this specific project is an excellent first experience of financing a new type of asset – namely, solar power projects:
"As our first financing of a solar project, the Shirakawa deal is perfect for EKF. It provides us with valuable experience in financing assets of this type, without having to assume any construction or market risks because the project has already been built and is generating good, solid revenues. And, of course, we're teaming up with a highly qualified partner in Obton," adds Thomas Hovard.
The potential in solar energy is huge. EKF has several other ventures in the pipeline – including some that feature significantly higher risks than the Shirakawa project – both with Obton and with other Danish and international solar energy operators. These can take the form of brand new projects and of upgrades to existing solar power plants, with a view to generating more green energy from the same area.