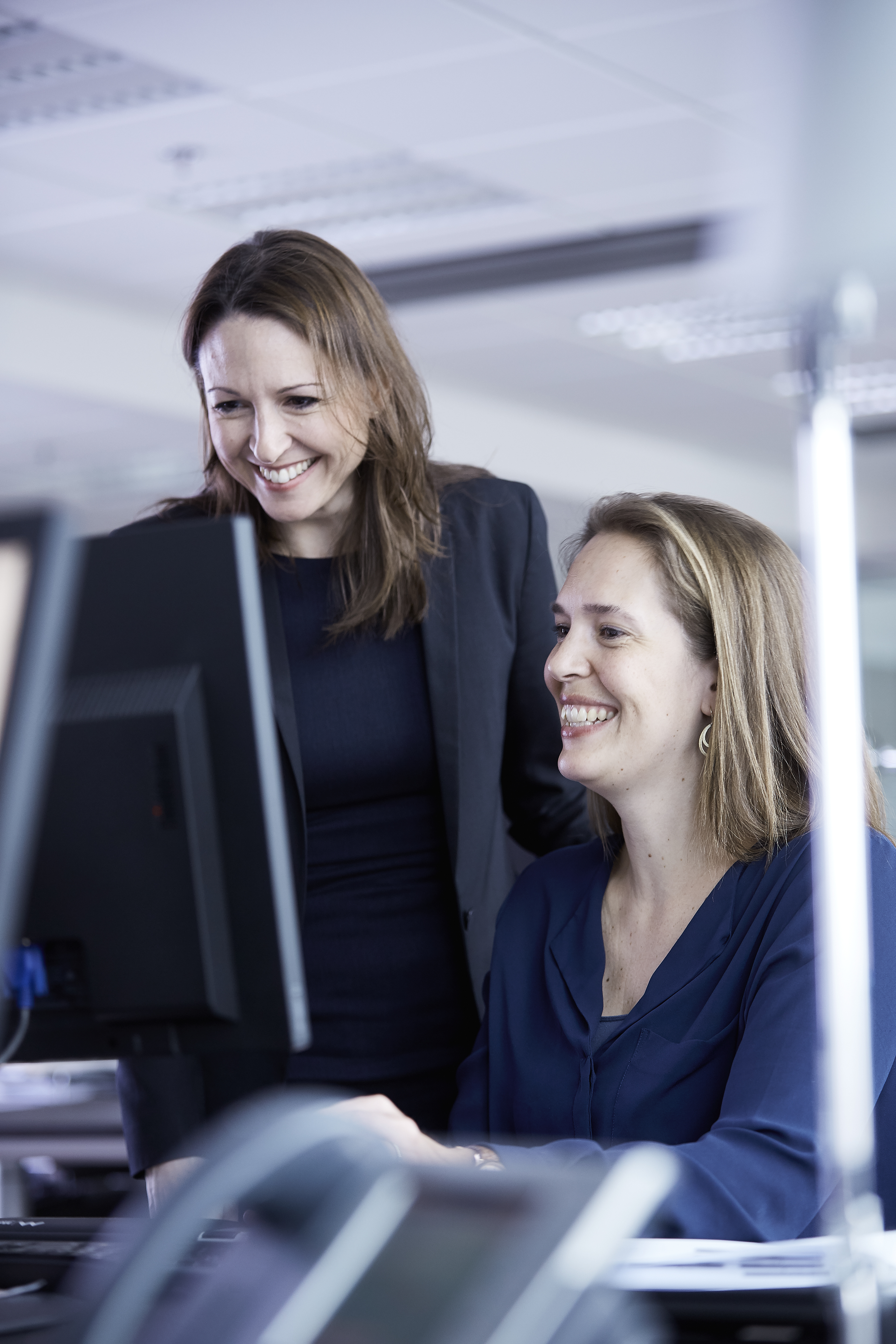 Energy of the future
Renewable energy is the energy of the future and will increasingly replace oil, coal and other fossil fuels due to lower production costs. This makes renewable energy extremely competitive compared to more traditional forms of energy, which is why the deployment of solar will increase.
Obton keeps an eye on the fast-paced market and we are continuously developing and expanding our portfolio.
Working together with Obton, you contribute to the green revolution while meeting the growing demands of investors and other stakeholders for sustainable investments. We know all about sustainable investments because we have been in the market since 2009. In partnership with you, we would like to continue this growth.
We only invest in projects that have undergone a positive screening and due diligence process. Our portfolio of over 1.7 GW consists of robust solar PV projects, all driven by the requirements and conditions of our investors and financing partners.
Security is a key factor
At Obton, we know that financial institutions involved in the funding of investment in renewable energy sources more than anything require: security.
We have been a part of the renewable energy market for many years and we always ensure that the financial foundation of all projects is solid, as well as relying on long-term partnerships with both our financial partners and our developers.